Watch video of Eco slim ERV and Please subscribe us to get the latest updated videos. 
| | | |
| --- | --- | --- |
| Model | ERVQ-D250-1A1 | ERVQ-D350-1A1 |
| Airflow | 250m³/h | 350m³/h |
| Room area | 50-100㎡ | 70-140㎡ |
10+ Superior Design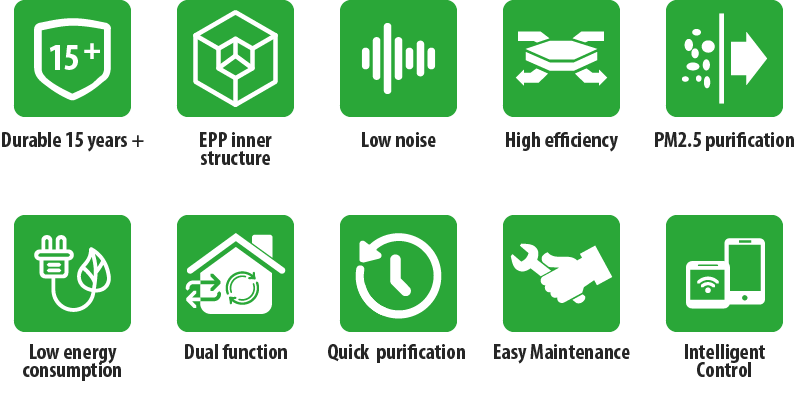 1. High Quality Casing — Alu-Zinc panel
Zinc aluminum alloy panel
The machine is durable for 15 years
Anti-corrosion, beautiful and durable
Smaller, thinner, lighter
2. EPP Inner Structure
High strength, light weight, sound insulation,environmental protection, odorless;
High performance polymeric material Environment friendly;
Widely used in high-end automobiles and aviation.

Expanded Polypropylene (EPP) is a highly versatile closed-cell bead foam that provides a unique range of properties, including outstanding energy absorption, multiple impact resistance, thermal insulation, buoyancy, water and chemical resistance, exceptionally high strength to weight ratio and 100% recyclability.
3. Easy Maintenance
Bottom and partial access available
Easy to replace the filter; Less space and easy maintenance;
Every important component can be independently maintained.
(Exhaust fan, supply fan, heat exhcnager)
The filters can be replaced by manually opening the buckle.
(Primary filter, Medium filter, HEPA filter)

4. Low Noise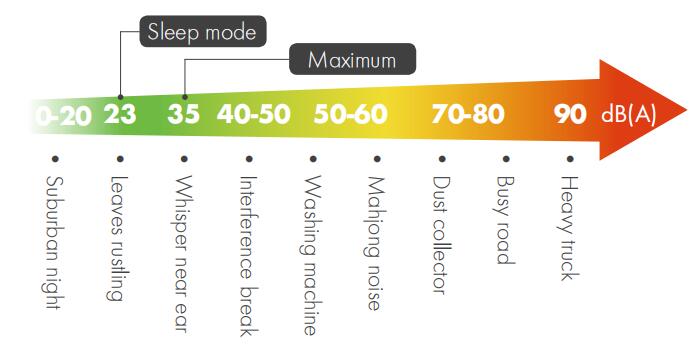 5. PM2.5 Purification
Multiple filters effectively removing PM2.5;
The operating room grade filter material with high efficiency up to 99% PM2.5 filtration rate.
Effectively filter dust, PM2.5 haze particles and other harmful substances, to make air cleaner and healthier.
6.  Energy-saving DC motor
120Pa E.S.P Satisfy Top / Ground air supply
Powerful DC driven; Large impeller with more powerful;16 years of running verification; Stronger and more stable.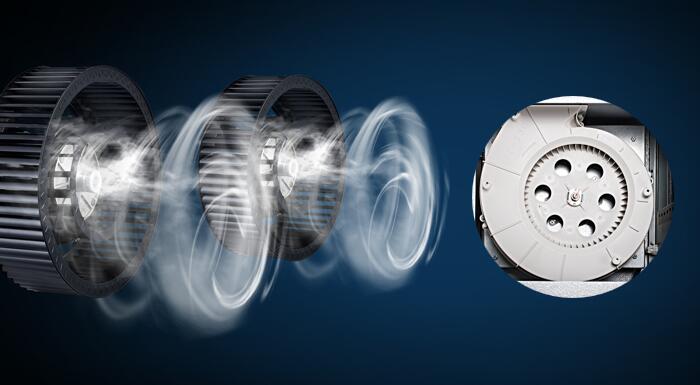 8. Quick removal of harmful particulates in 30 minutes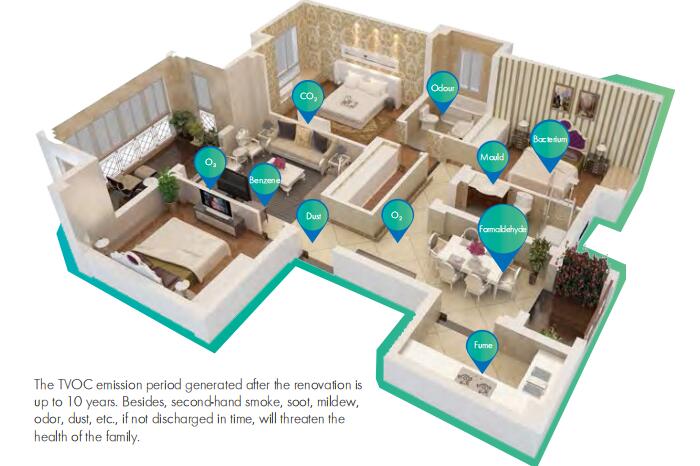 9. High efficiency Counter heat exchanger – low energy consumption
Equipped with HOLTOP new-developed counterflow heat exchanger;
Heat recovery efficiency is up to 86%;
The air supply is completely separated from the exhaust air to avoid cross-contamination;
The latest nano-scale fiber structure ensures temperature and humidity recovery efficiency and reduces energy consumption of air conditioners.

10. Intelligent control system


Watch how it work with Cici by the video.

---
ECO-SLIM Energy Recovery Ventilator ERV with Internal Circulation Function Related Video: